Professional Affiliations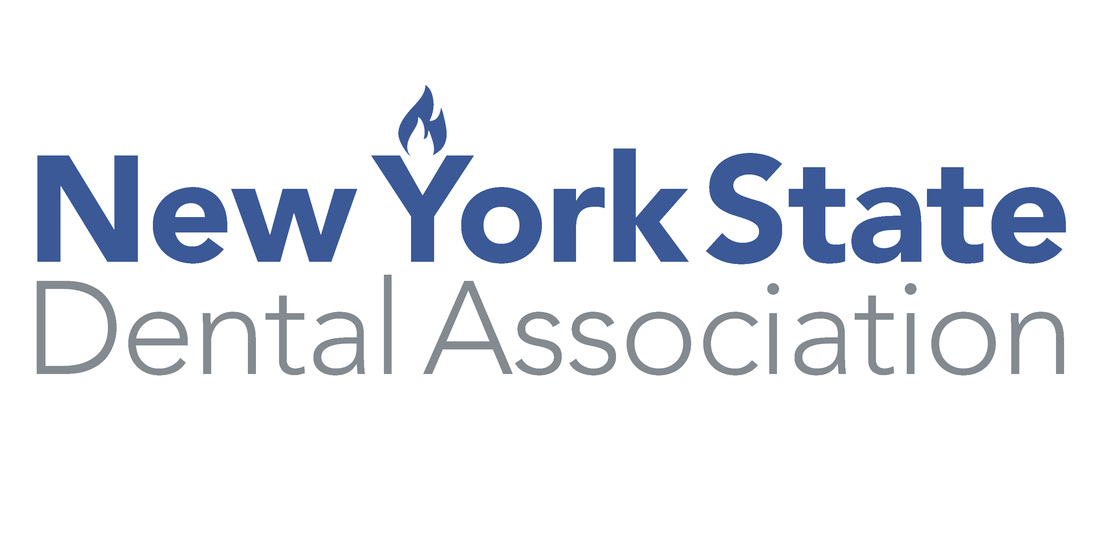 About Dr. Michael Zemelman
Dr. Zemelman is dedicated to staying current with the latest innovations and technology. He attends more than 90 hours of continuing education courses a year. He is also active in the community. Following the terrorist attack on the World Trade Center, he temporarily converted his Battery Park office into a recovery unit where nearly 40 wounded victims received help.
Dr. Zemelman's professional experience includes work in advanced reconstructive dentistry, anesthesiology, radiology and pathology. His professional affiliations include:
Member, American Dental Association
Member, International Society of Esthetic Dentistry
Member, New York Dental Association
Member, American Academy of Implant Dentistry
Member, New York and Brooklyn Dental Forums
Member, American Academy of Facial Esthetics
Third Generation
Dr. Zemelman is the third generation of dentists in his family. His grandfather graduated from the NYU Dental School in 1905. His father became a dentist in 1947. After receiving his degree in Europe, Dr .Michael Zemelman earned his Doctor of Dental Surgery (DDS) degree from New York University Dental School in 1981. He opened his Brooklyn practice in 1982 and created Battery Park Dental Center in Manhattan in 1987.
Coming from a long tradition of caring dentistry, Dr. Zemelman uses the latest technologies to bring his patients' mouths to the state of full health. He uses crowns, implants, bridges, dentures, porcelain veneers, and cosmetic fillings to provide the best outcome with the minimal discomfort. Please click on 'Services & Procedures' for a more in-depth description.
Teeth change the mouth, The mouth changes the face, The face changes the expression, Expression changes your life!